FITTINGS BONANZA!

Please telephone or email the workshop to get these deals, they are not
available through website ordering.


Please call +44 (0)1969 624643 or email
roger@hansellviolins.com



Discounted price is shown beside each item with UK VAT included.
Please note that some items may have flaws or
anomalies and so please check that they will suit your purposes before buying
. In the cupboard items are not returnable.
Showing products 1 to 15 of 15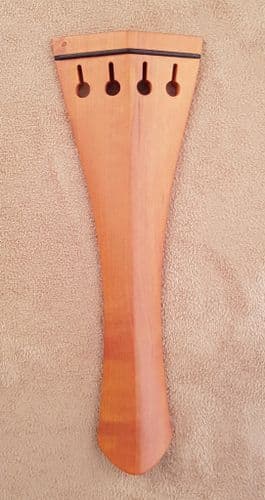 £126.02
£151.22 (inc. VAT)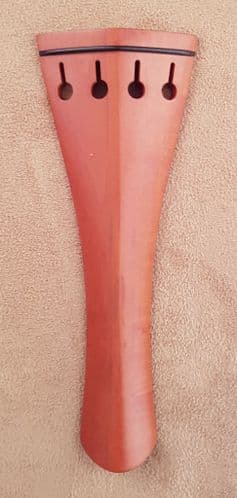 £116.21
£139.45 (inc. VAT)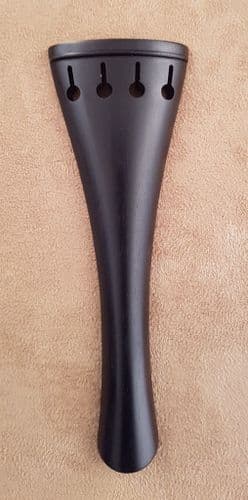 £100.53
£120.64 (inc. VAT)
£100.53
£120.64 (inc. VAT)
£92.27
£110.72 (inc. VAT)
£92.27
£110.72 (inc. VAT)
£92.27
£110.72 (inc. VAT)
£92.27
£110.72 (inc. VAT)
£116.21
£139.45 (inc. VAT)
£116.21
£139.45 (inc. VAT)
£145.51
£174.61 (inc. VAT)
£132.57
£159.08 (inc. VAT)
£102.25
£122.70 (inc. VAT)
£146.07
£175.28 (inc. VAT)